2018 OW London Drinks
The Royal Automobile Club
Mon 5 Nov 2018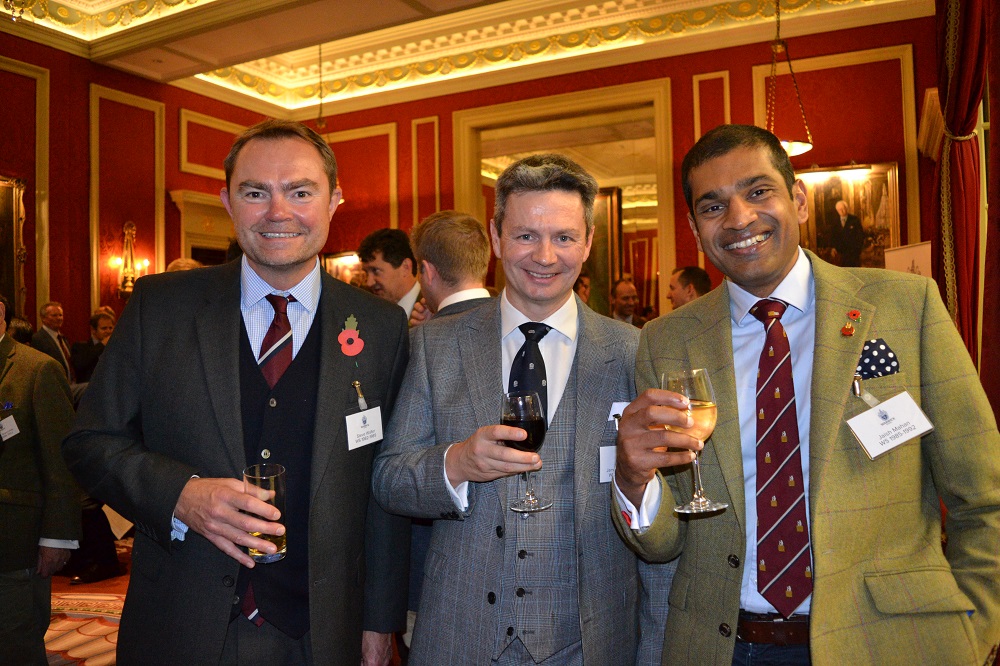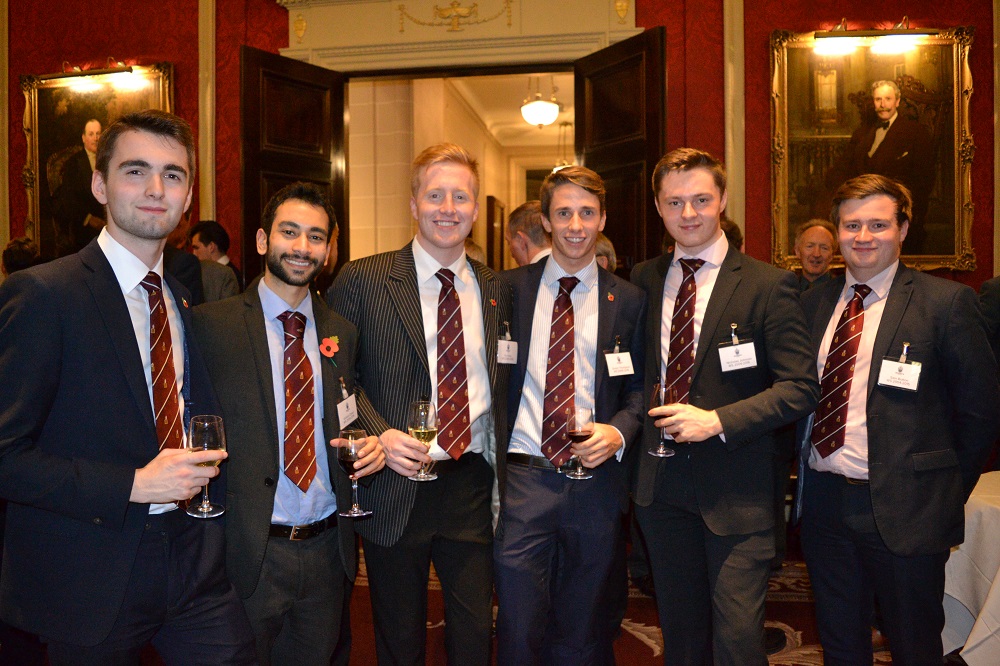 100 OWs gathered at The Royal Automobile Club on Pall Mall for the 2018 London Reunion. Established in 1897 as the Automobile Club of Great Britain and Ireland, the Club is the oldest motoring institution in the UK and the second oldest in the world. The evening was kindly hosted by Chris Kroeger (WS 1998-2007) and OWs from every decade from the 1940s to recent leavers enjoyed drinks and canapés in The Committee Room.

Head Master Dr Deneal Smith gave an update on the school and OWA President 2018 Jaish Mahan (WS 1985-92) reflected on his time at school and year as OWA President.
Click here for further images from the evening.