Jim Button, OWA President 2023
Jim Button (WS 1978-85)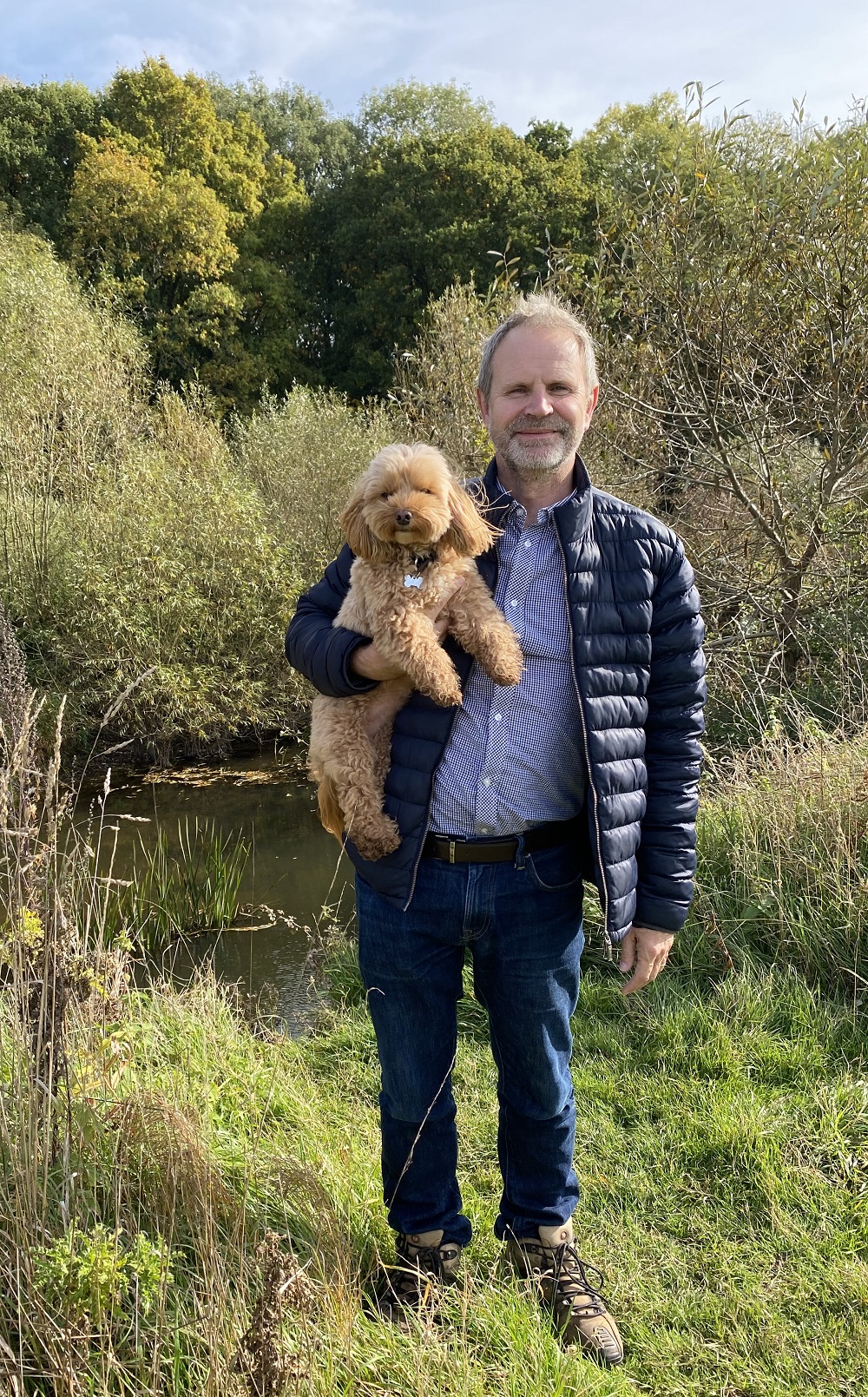 Born in Leamington Spa in 1967, Jim Button followed his father Bob and three older brothers Nick, Simon and Tim in joining Warwick School.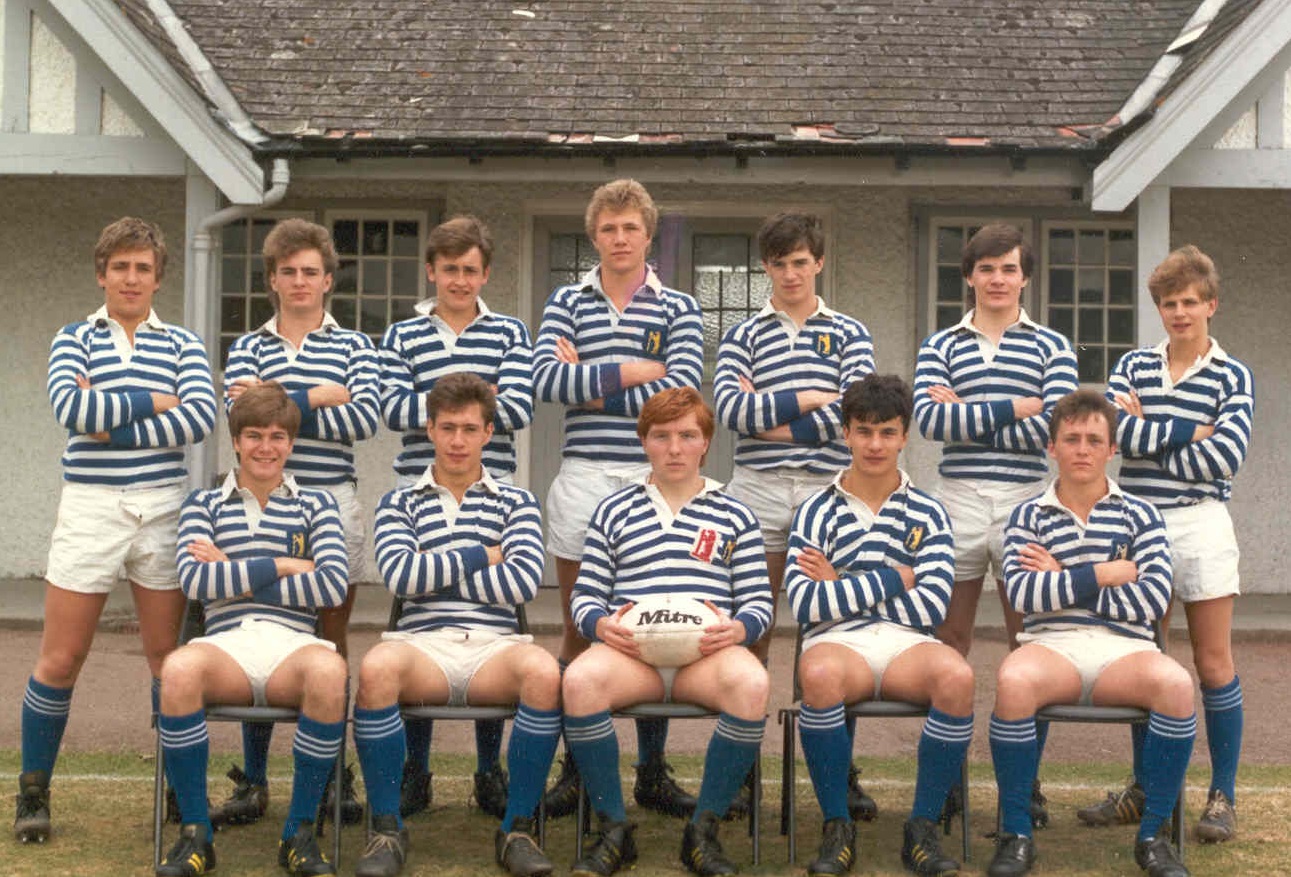 Jim's fondest memories of school are from the rugby pitch; being Greville House rugby captain and going on the school's first ever rugby tour to Zimbabwe in 1985.
Following school, Jim went to Trent Polytechnic to study quantity surveying and qualified as a Chartered Quantity Surveyor in 1991. In 1994 he joined fellow OW Richard Starkey in his practice in Leamington Spa and later became a partner. Jim has assisted Warwick Schools Foundation on all major construction projects since 1994, including the Bridge House Theatre, Warwick Hall and, most recently, he acted as the project manager for Project One Campus which involved the construction of the new King's High School, the 3G pitch and new music rooms at Warwick School.
Jim met his wife, Nicky (a Kingsley girl and daughter of OW Brian Bassett) in 1990 and they will be celebrating their 30th Wedding Anniversary in 2023. Jim and Nicky live in Warwick and have 3 children - Samuel (25), William (23) and Emily (20) who all attended the Foundation from Nursery through to the end of sixth form.
Jim continued his rugby after school, playing for Trent Polytechnic, Old Warwickians and Old Leamingtonians. Since turning 40, he sings in a rock covers band with two fellow OWs, David Rankin and Chris Hunt.
Warwick School has always been a major part of Jim's life as a pupil, parent, consultant and work colleague and, latterly, being OWA chairman 2015-20. Jim is hugely honoured by the privilege of being OWA President in 2023 and hopes to meet many other OWs and current pupils over the year to celebrate together what Warwick School means to us all.