1973, '83, '93, 2003 and 2013 Anniversary Reunions
Warwick School
Saturday 10 June 2023
It was wonderful to welcome back to Warwick School 200 OWs for this year's anniversary reunions. Leavers from 1973, 83, 93, 2003 and 2013, and many of the staff who taught them, enjoyed a relaxed and sunny afternoon reconnecting and enjoying each other's company. Prefects provided tours of old and new, combining many parts of the school which were familiar while showcasing the amazing facilities and opportunities enjoyed by Warwick School students today.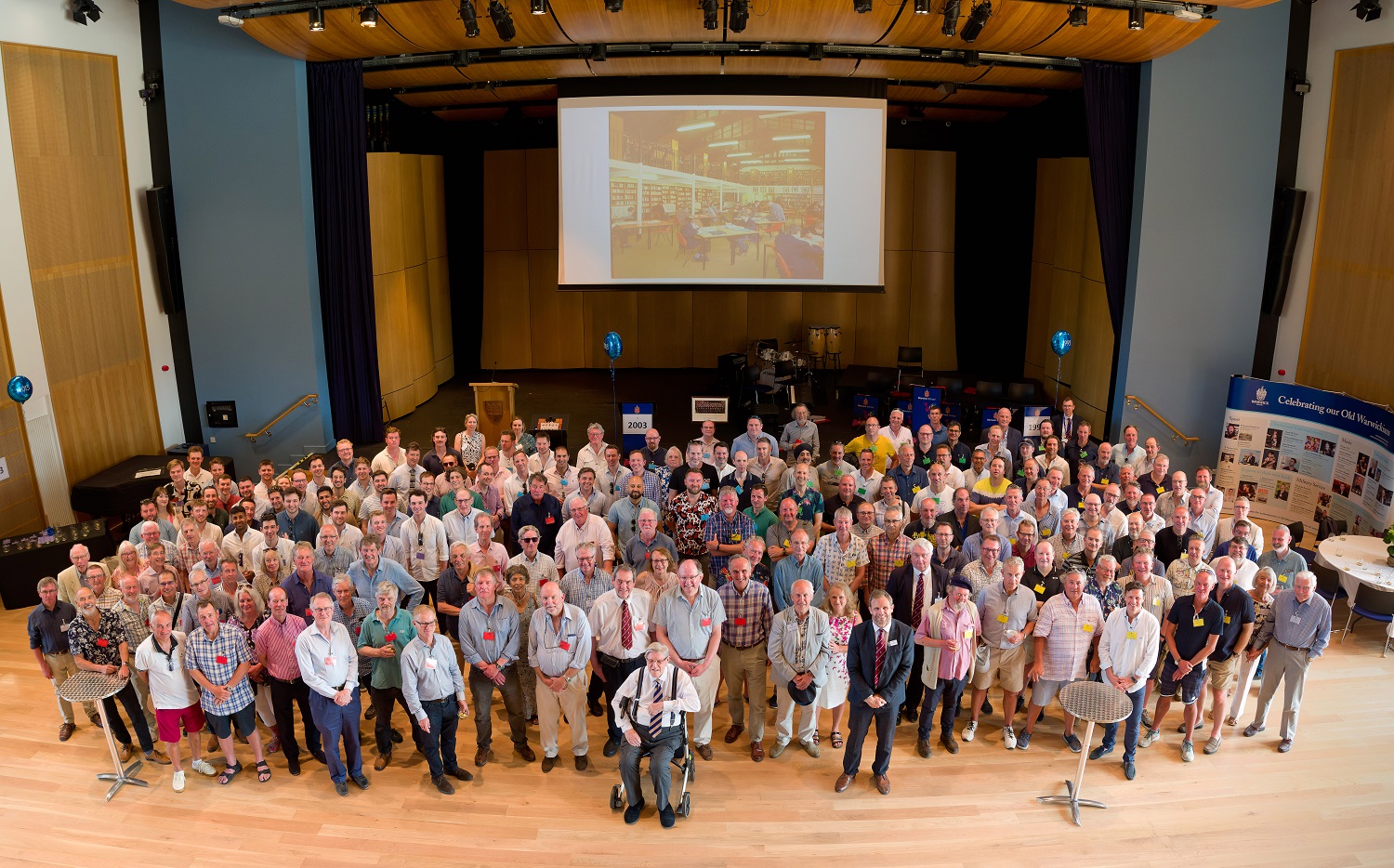 See a selection of images from this special day: www.oldwarwickians.org/2023ReunionImages.
"A wonderful reunion with old friends".
"Quite an eye-opener to see how the school had grown and flourished since our school days".
"Thanks to the prefects who showed us around, and were kind enough to pretend repeated impressions of Jack Swindlehurst were amusing".
"This event re-opened communications that had stalled for 40 years - and already there are plans for further, impromptu meetings, significantly sooner than the next reunion in another decade!"