2023 OWA President's Dinner
Leamington Tennis Court Club
Saturday 13 May 2023
OWA President 2023 Jim Button (WS 1978-85) hosted a tremendous dinner for over 90 OWs and their wives, partners and friends at Leamington Tennis Court Club on Saturday 13 May.
Tucked away in the heart of the town, Leamington Tennis Court Club is the oldest tennis club in the world.
During the champagne drinks reception Norman Hyde (WS 1956-63) gave a brief insight into the history of the club which has a thriving membership of over 400 from across the world, including a number of OWs who relish playing this high-strategy indoor racket sport which is essentially unchanged since the Middle Ages.
An excellent dinner was served on court. The first OWA Loyal Toast to HM King Charles III was given by Jonathan Meredith (WS 1953-64). The Head Master gave an update on the school and toasted the Old Warwickian Association and the President concluded the formal part of the evening with a toast to Warwick School and thanks to family, friends and fellow OWs. It was wonderful to see many different generations of OWs (including many Buttons!) enjoying friendship and camaraderie in an extraordinary and historic setting.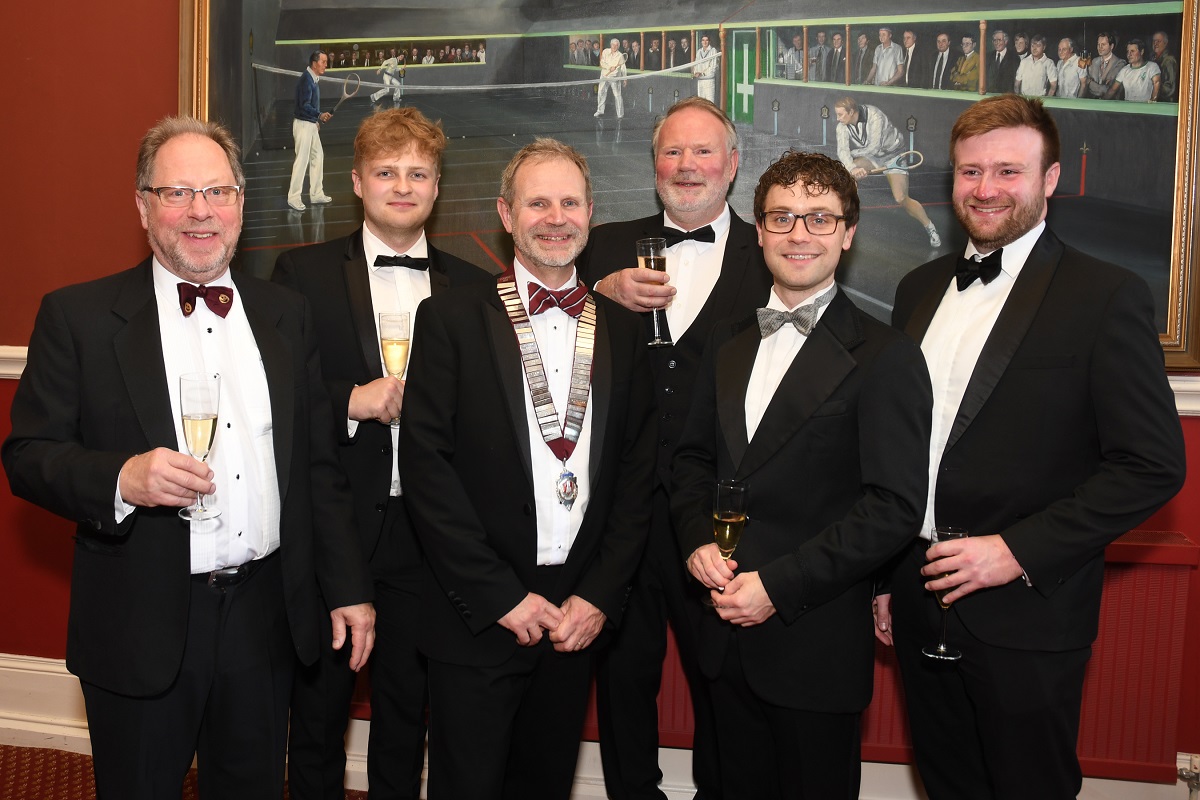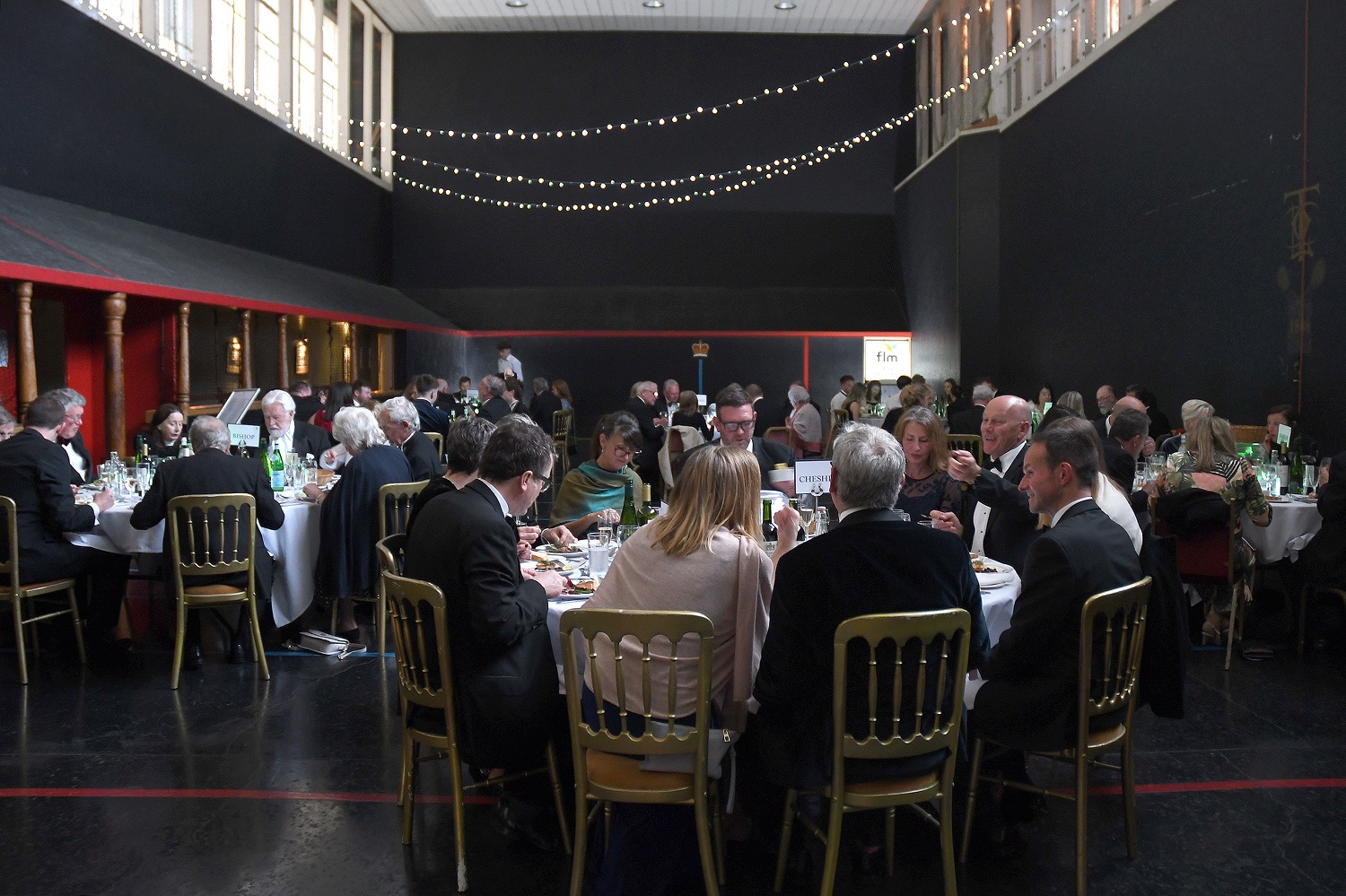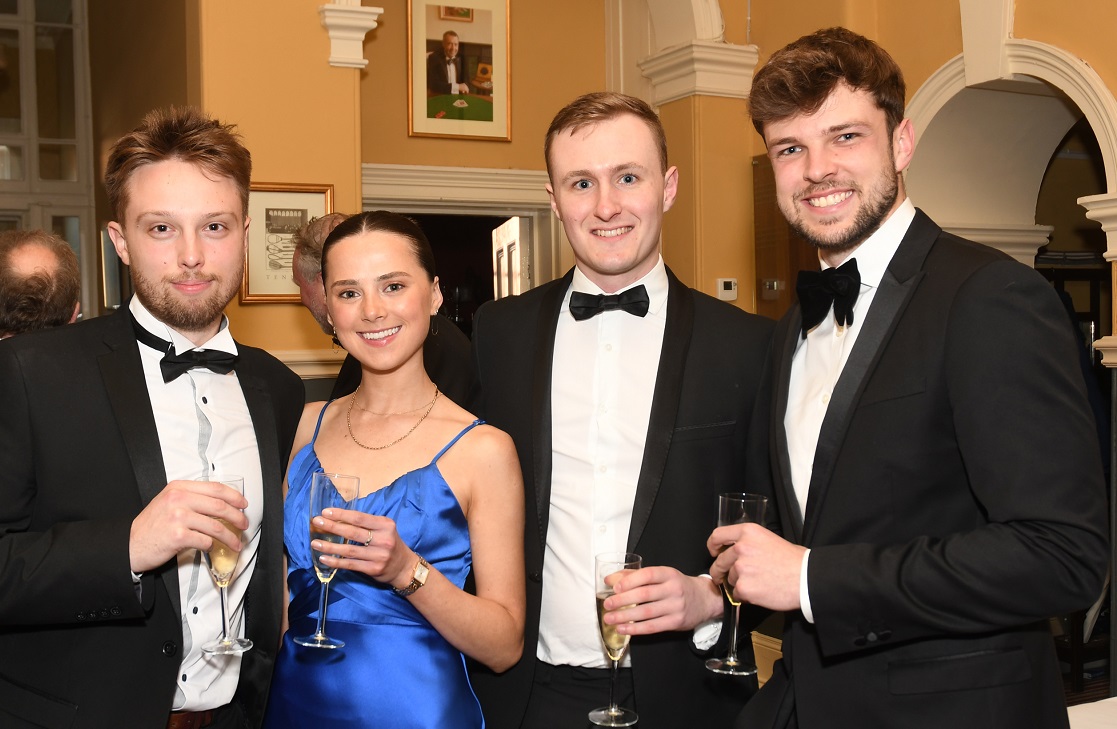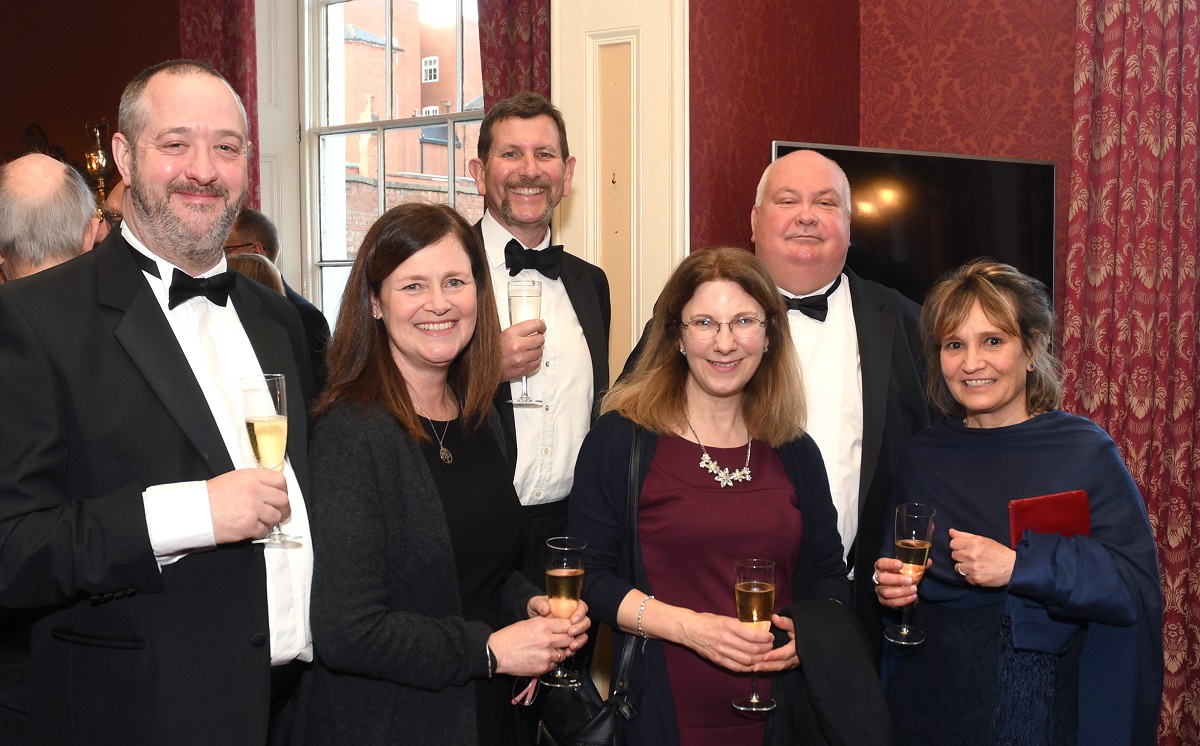 Browse a full selection of images from the evening on www.oldwarwickians.org/2023PresDinPics.