2014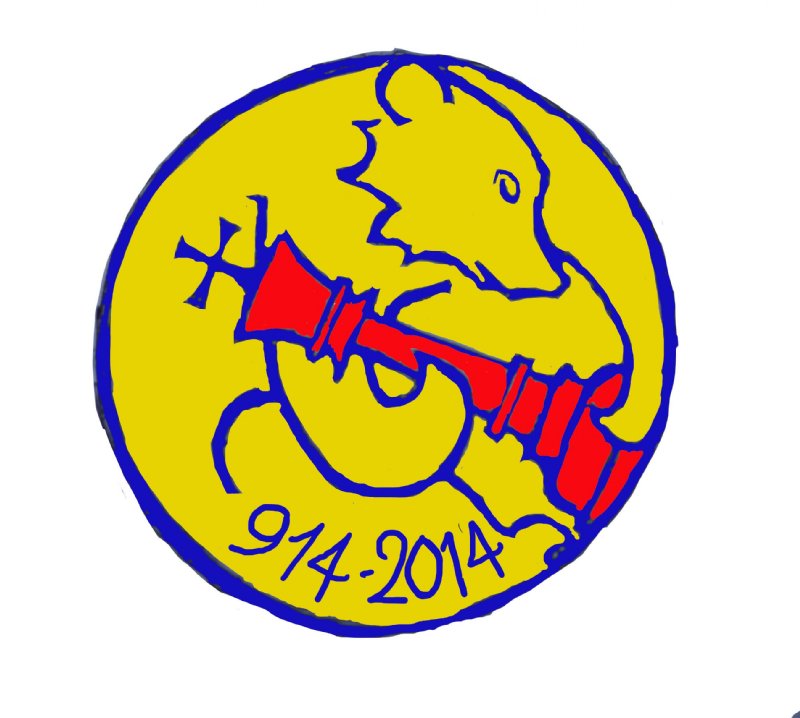 In 2014 Warwick School marked its 1,100th anniversary with a full calendar of special events and activities for boys, Old Warwickians and the whole school community.
OWA Annual Dinner and AGM
The Pyne Room, Warwick School
Sat 29 Nov 2014.
London OW Reunion
Gray's Inn
Tues 11 Nov 2014.
Commemoration Festival and OW Anniversary Lunch
Warwick School
Sat 5 July 2014.
OWA President's Dinner
Warwick Castle
Sat 10 May 2014.
Gala Concert
Butterworth Hall, Warwick Arts Centre
Fri 14 Mar 2014.
Warwick School in 110 objects
An online museum reflecting Warwick School in a 110 objects.
Warwick School: A History
This popular book by G Frykman and E Hadley was reprinted for 2014.
Warwick School: A Portrait
Order your copy of this largely photographic book, which captures School life across the academic years both past and present. It is a stunning pictorial reminder of life at Warwick School and includes archive photographs, contrasted in many cases with current photography.