1968 Leavers' 50 year Anniversary Reunion
Saturday 7 July 2018
1968 leavers, and staff who taught them, are warmly invited to a 50 year anniversary reunion at Warwick School on Saturday 7 July.
Meet back at school from 12:00 to 14:00 for drinks, a light lunch and tour of the school. While the format is informal and there is no charge for attending, places must be booked. These anniversary reunions are for those who left at the end of the Upper Sixth in 1968, plus classmates who left earlier, including those who left two years early, after O levels.
Some of our 1968 leavers...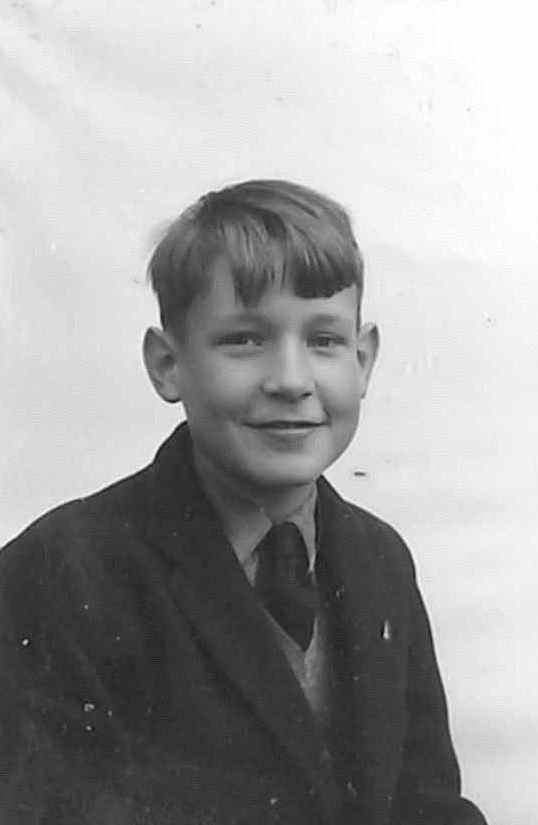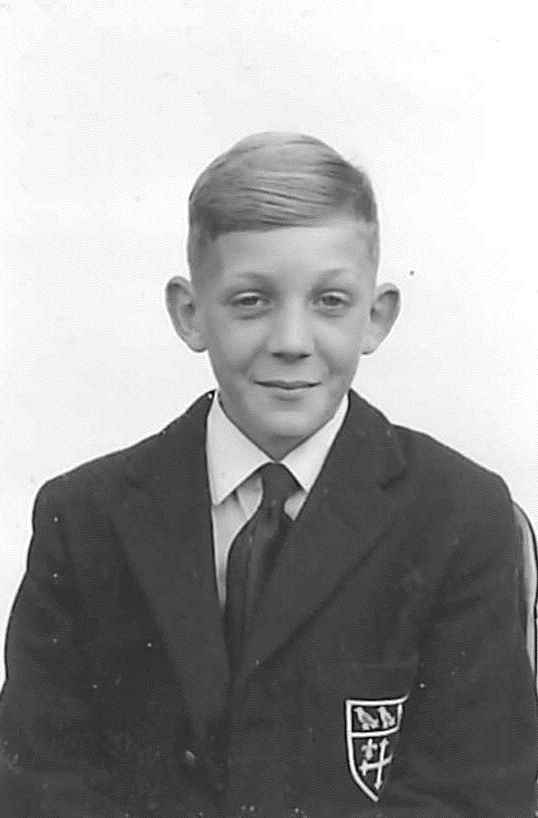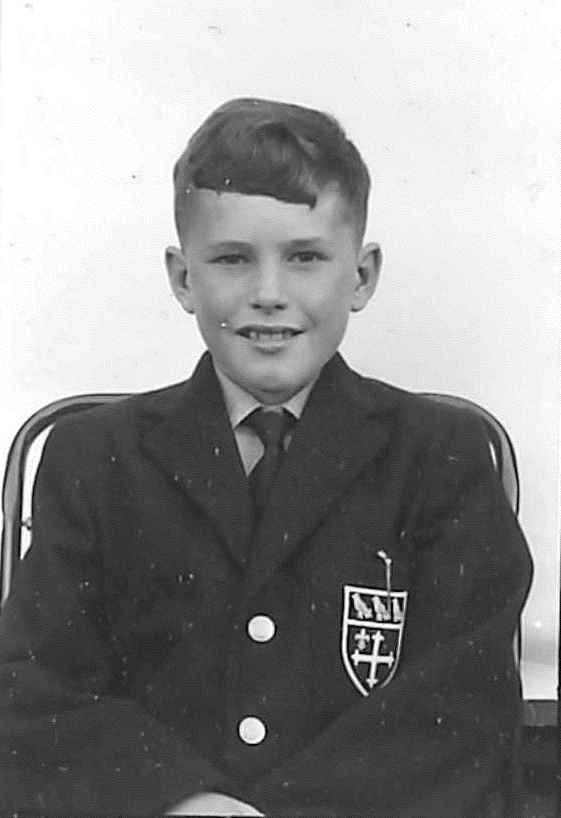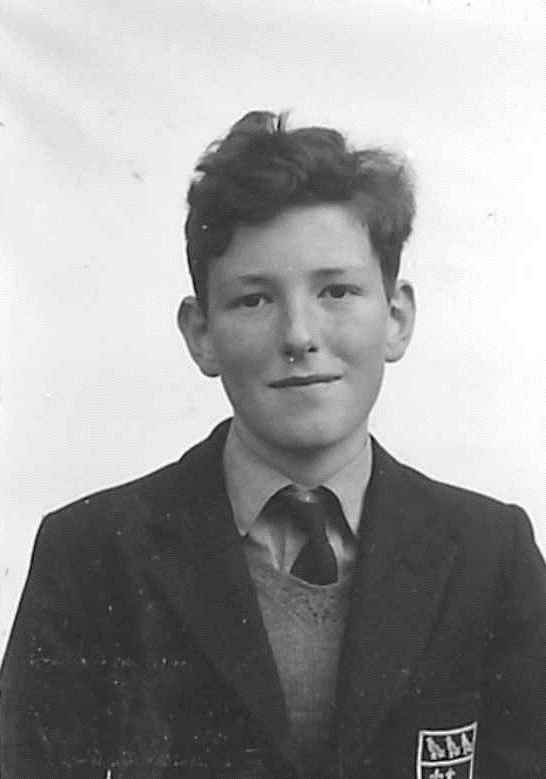 1968 world news
Revd Martin Luther King and Robert Kennedy were assassinated
Humans orbited the moon for the first time in history
North Korea attacked and seized USS Pueblo.