2018 OW London Drinks
The Royal Automobile Club
Mon 5 Nov 2018, 19:00-21:00.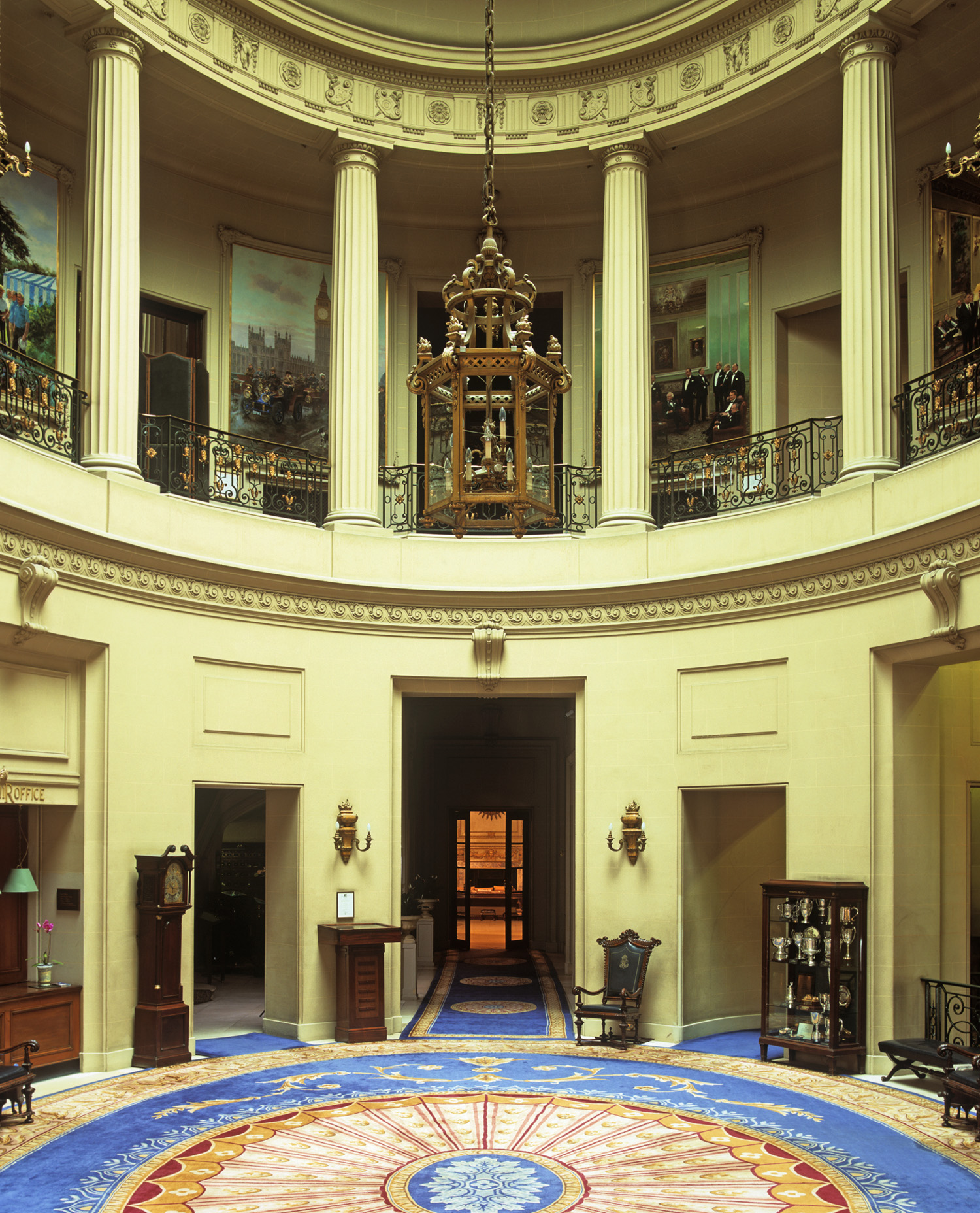 Old Warwickians are warmly invited to this year's London Drinks Reception which takes place on Monday 5 November in The Committee Room at The Royal Automobile Club, 89 Pall Mall.
The Royal Automobile Club is one of the world's foremost private members' clubs, offering first class facilities built on the foundation of being the UK's oldest motoring organisation.
Complimentary red and white wine will be served courtesy Warwick School and there will be a cash bar.
Tickets: There is no charge for attending this event but places must be booked. As numbers are limited (maximum 120), bookings will be accepted on a first come, first served basis.
Dress: Jacket and tie.
Booking deadline: 29 October 2018.