Rescheduled OW Anniversary Reunions - 1960, 70, 80, 90, 2000 and 2010 leavers
Saturday 11 June 2022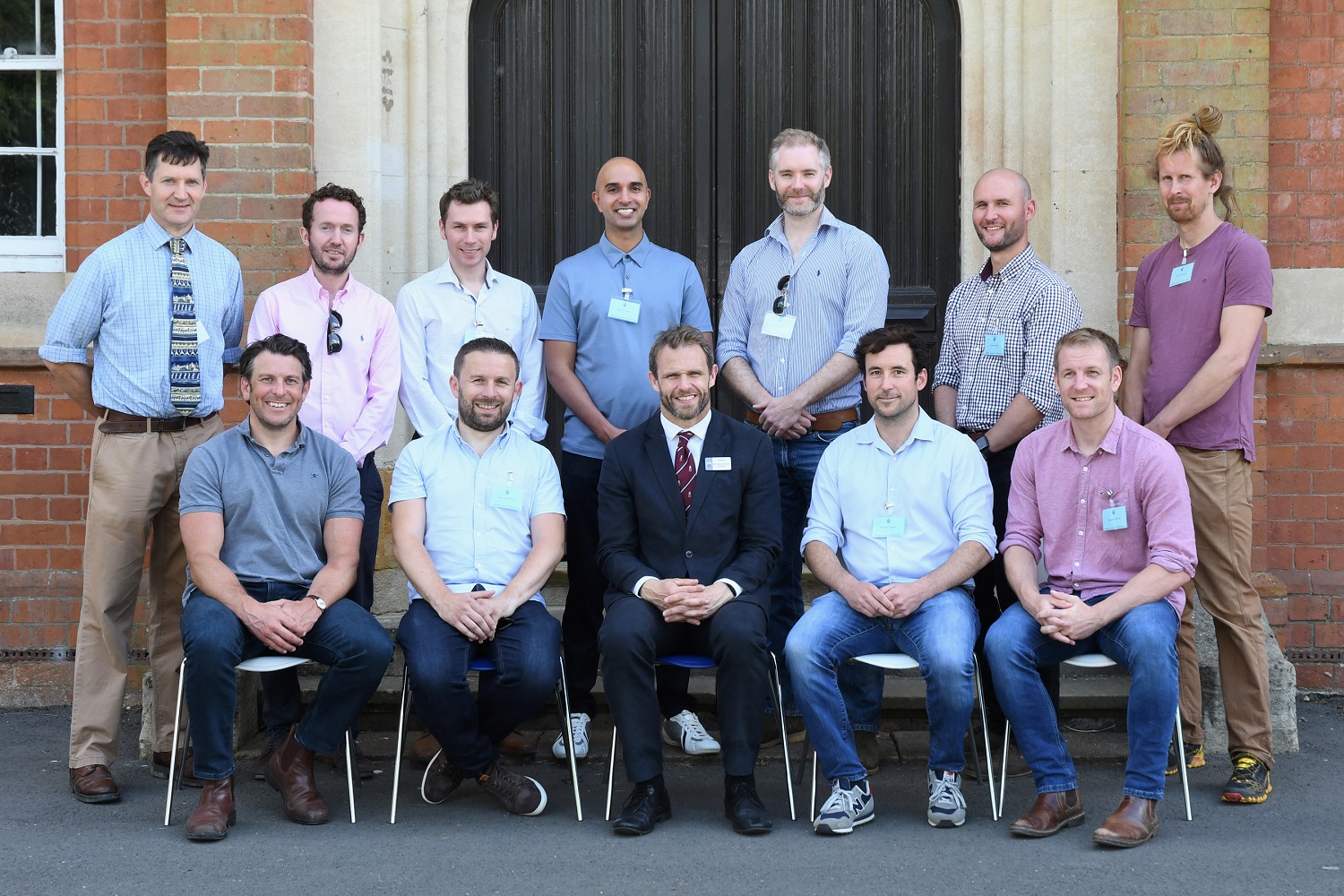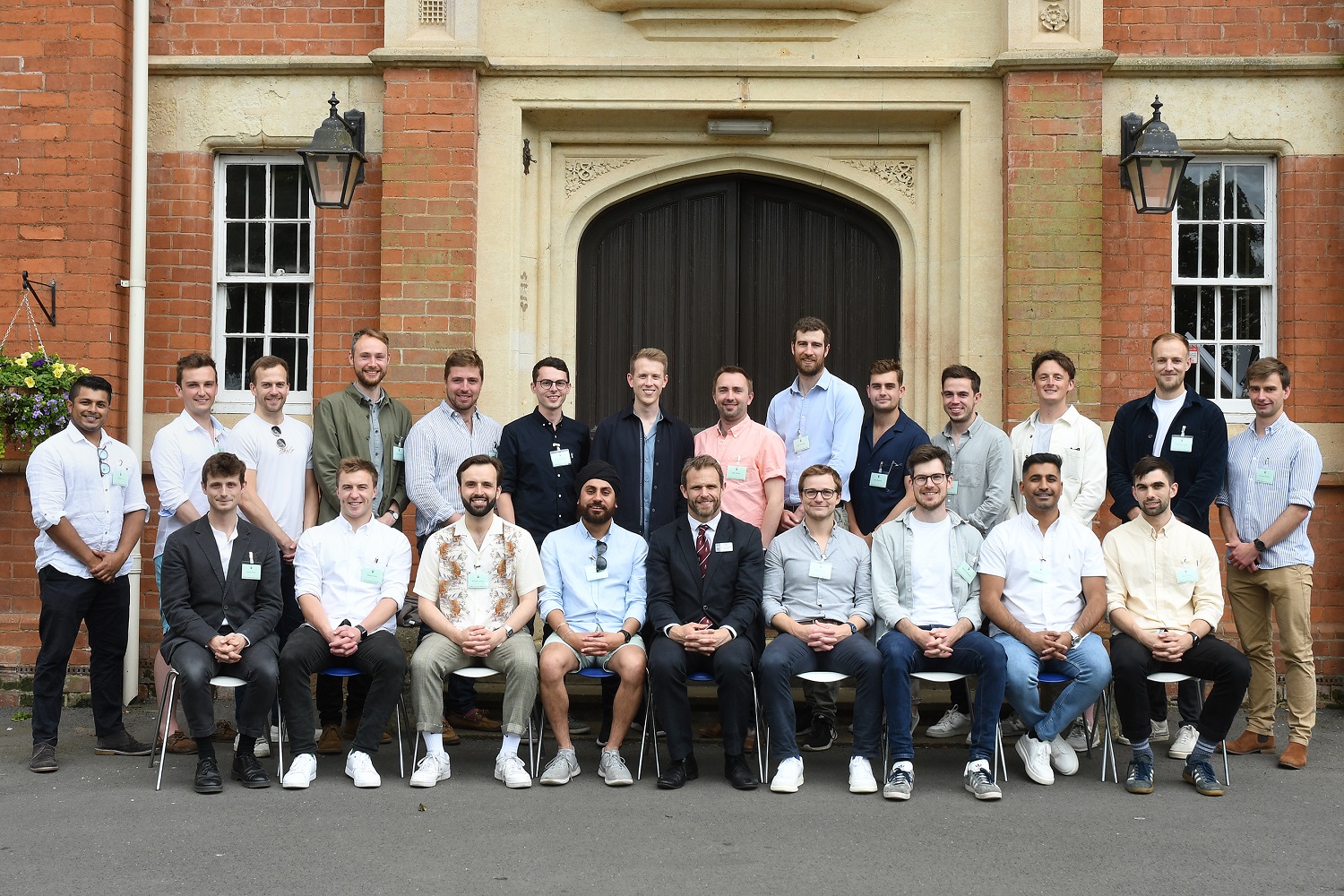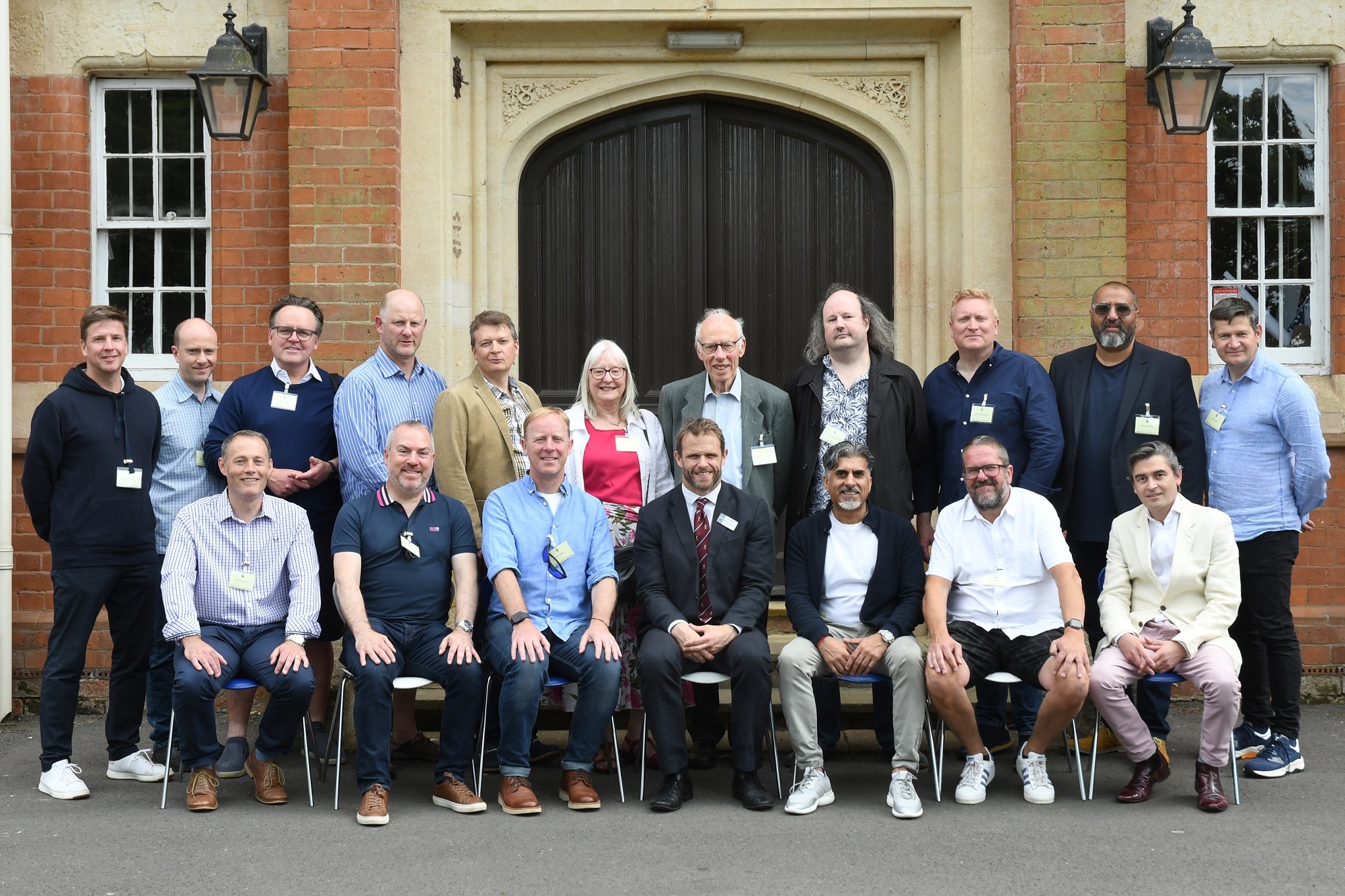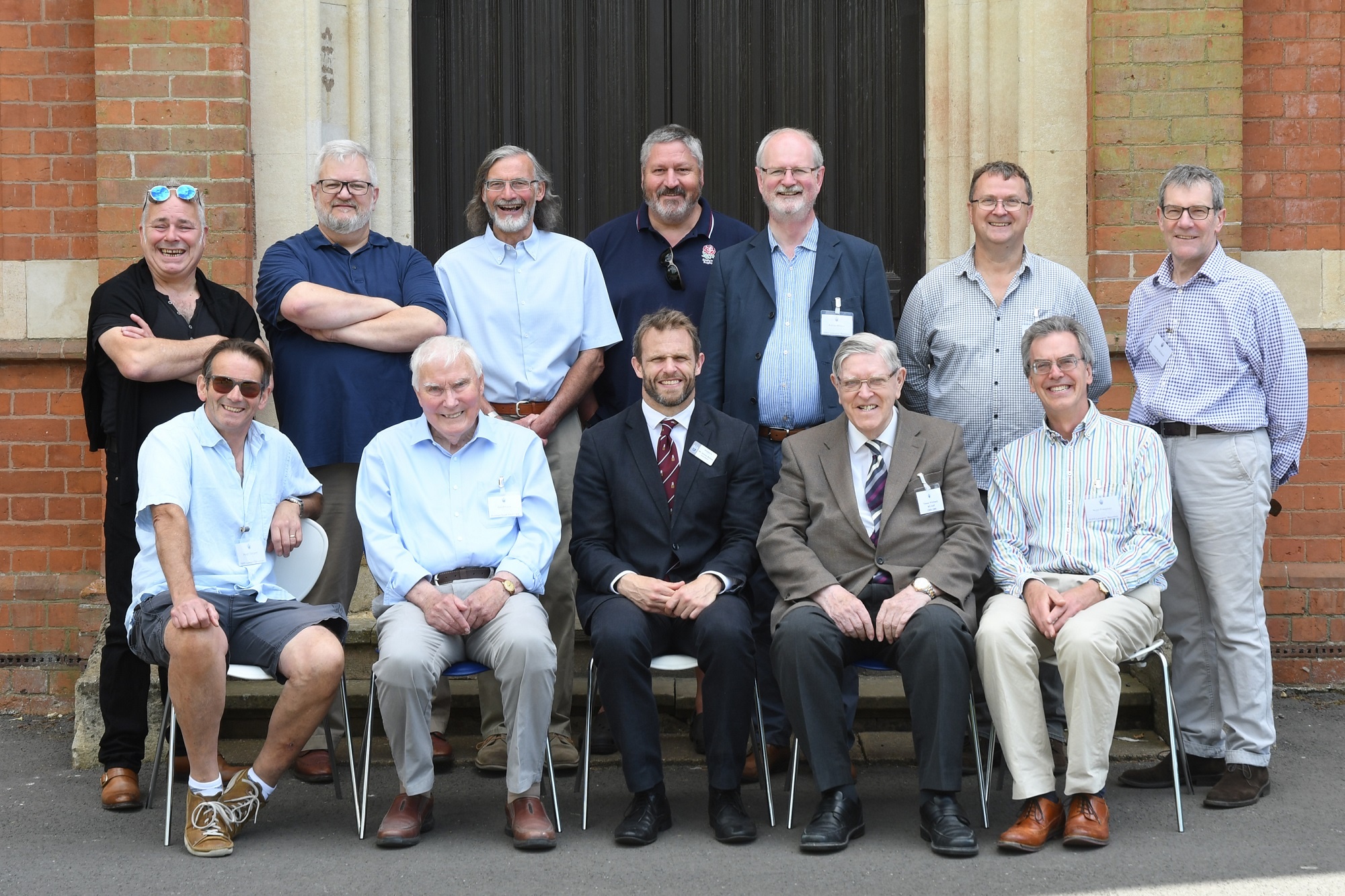 1960, 70, 80, 90, 2000 and 2010 leavers, and the staff who taught them, were warmly welcomed back to school for invited to their rescheduled OW anniversary reunions on Saturday 11 June 2022. The reunions did not take place in 2020 due to Covid restrictions.
The reunions were simple and relaxed with drinks, a welcome from Head Master James Barker and tours of the school with prefects. For many, it was the first time back since leaving school.
Reunions for leavers from 1962, 72, 82, 92, 2002 and 2012 were held on the same day.
See a full selection of images in two albums: Album A, Album B.